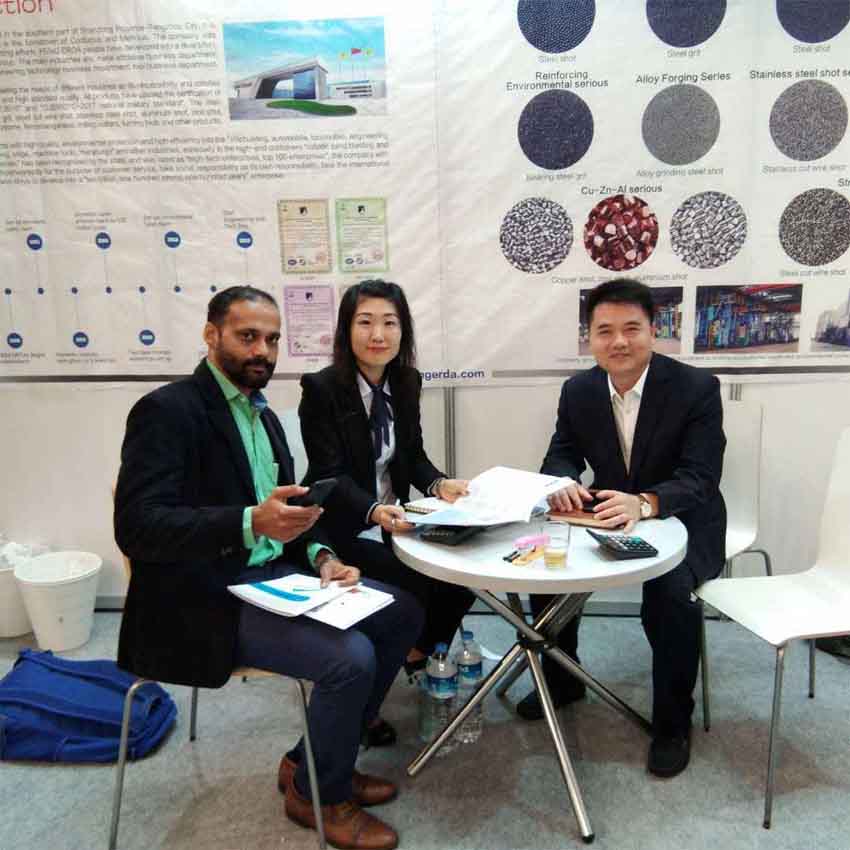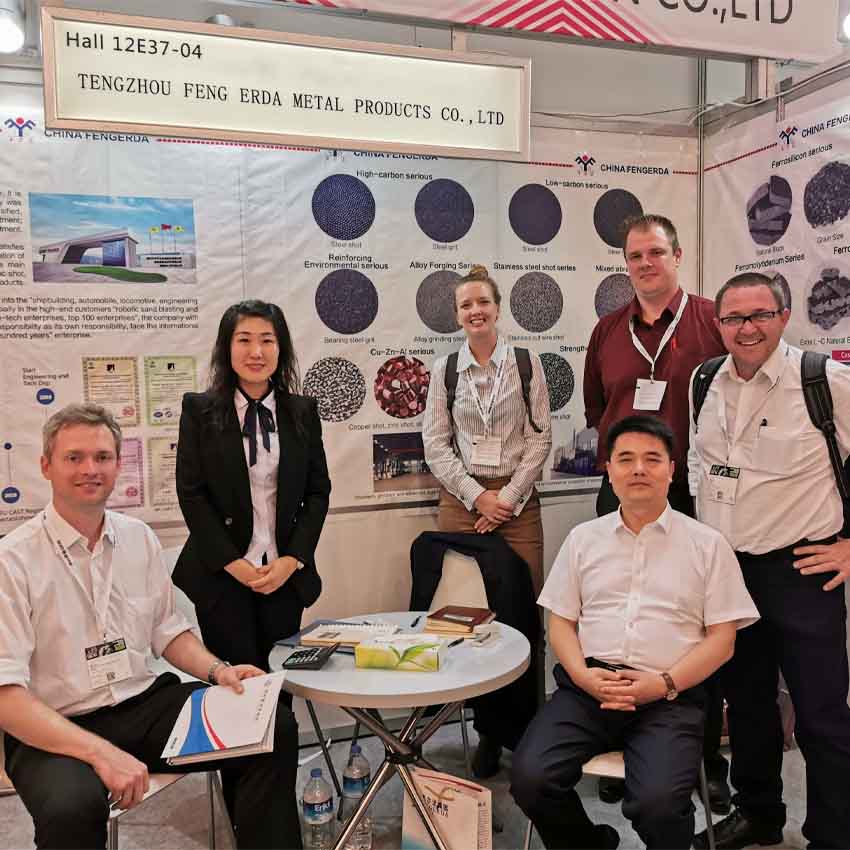 The 14th International Foundry Trade Fair with Technical Forum helded on June,2019 in Duesseldorf, Germany.As one of the exhibitors, Feng erda got to know more business partners.
GIFA-2019,Organized by The Messe Dusseldorlf exhibition Company of Germany, the exhibition was founded in 2003 and is held every four years. It is currently the largest international casting and casting exhibition in the world.At the same time, Germany international industrial furnace and heat treatment exhibition, Germany International metallurgical technology Exhibition.In 2015, the exhibition area exceeded 86,000 square meters, and there were 2,214 exhibitors from more than 50 countries around the world, with 51% of the exhibitors outside Germany.Four world famous companies - MAGMA, ABP, ABB, OMEGA and DISA - showcases the world's most advanced products and technologies.More than 78,000 visitors from more than 120 countries visited the exhibition, and two-thirds of the visitors came from manufacturers, developers, users and decision makers of purchasing companies in their companies.In 2019, the exhibition will showcase the world's most advanced casting equipment, instrument and meter and the quality excellent casting and casting material, is China's casting, casting products related companies understand the international market change, show our casting and related products, expand the international market, improve the export castings and casting material excellent opportunity.
From 25 to 29 June 2019 the "Bright World of Metals" featured a unique range of international congresses, symposiums, forums and special shows. The four trade fairs GIFA, NEWCAST, METEC and THERMPROCESS provided a high-quality programme focussing on the entire spectrum of foundry technology, castings, metallurgy and thermo process technology – including additive manufacturing, metallurgical issues, trends in the steel industry, current aspects of thermo process technology or innovations in the energy and resource efficiency fields.
Feng erda dispatched six elite sales teams to negotiate cooperation with top companies in the steel industry on site,and achieved the good results.We look forward to the next exhibition.
GIFA ,See you in 2023!
---
Post time: Dec-15-2020