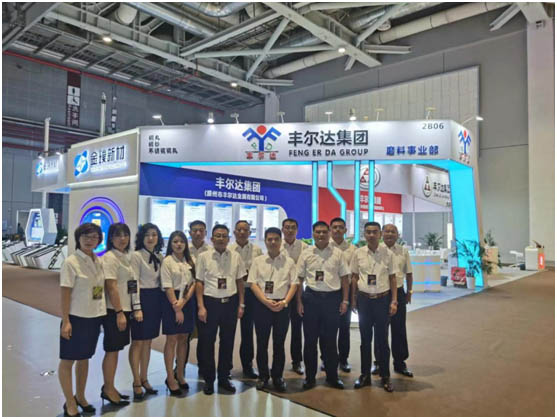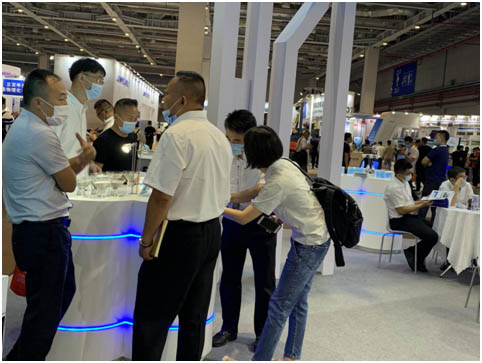 Since August 18 to 20, The 18th China International Foundry Expo was held in the beautiful  city of Shanghai. With the CEO  Yuqiang Song and the unremitting efforts of 12 elite sales managers of Fengerda Group, the fair  was a great success.
Metal China founded in 1987, the exhibition has become one of the world's leading foundry industry exhibitions after more than 30 years of development. It is the only foundry industry exhibition hosted by the national industry association in China, and has received positive response and strong support from major foundry enterprises and upstream and downstream suppliers.The exhibition covers a total area of more than 100,000 square meters, including more than 30,000 square meters of non-ferrous die casting and special casting. More than 1,300 well-known exhibitors from more than 30 countries and regions will be welcomed. With high-end brands, first-class service and other advantages, the exhibition will attract more than 100,000 professional visitors from more than 80 countries and regions around the world to purchase and negotiate
Metal China is the largest foundry industry exhibition in China, and is held annually.The exhibits cover castings, casting molds, casting materials, casting equipment and casting accessories, etc., and have developed into one of the most professional and authoritative brand exhibitions in the industry with high specifications, high levels.
Fengerda signed five orders on the spot,It is a great honor to cooperate with a well-known steel company in India. Oue Steel shot,Alloy grinding shot,Stainless shot  is the good selling item in the exhibition.
Fengerda insist on the ideal of honest and high-efficency,in strict control every production process,especially the temparature control in the tampering and quenching process,we remove the air hole deformity products with the theory of "wind and strength",to improve the production quality.
We believe that our products will be recognized by more customer.
---
Post time: Dec-15-2020